The hugely lop-sided war in Gaza has seen the number of Palestinians killed rise above 12,000, seventy percent of whom have been women and children. Conversely 58 Israelis have died following the horrific 7 October attacks carried out by Hamas, all of whom have been soldiers. The total Israeli army death toll since and including 7 October now stands at 380, while more than 850 civilians have been killed.
Israeli officials announced in the aftermath of the 7 October attacks which spanned two days, at least 1,500 bodies of Hamas fighters were found. Since then Israeli Prime Minister has said 'thousands of terrorists' have been killed.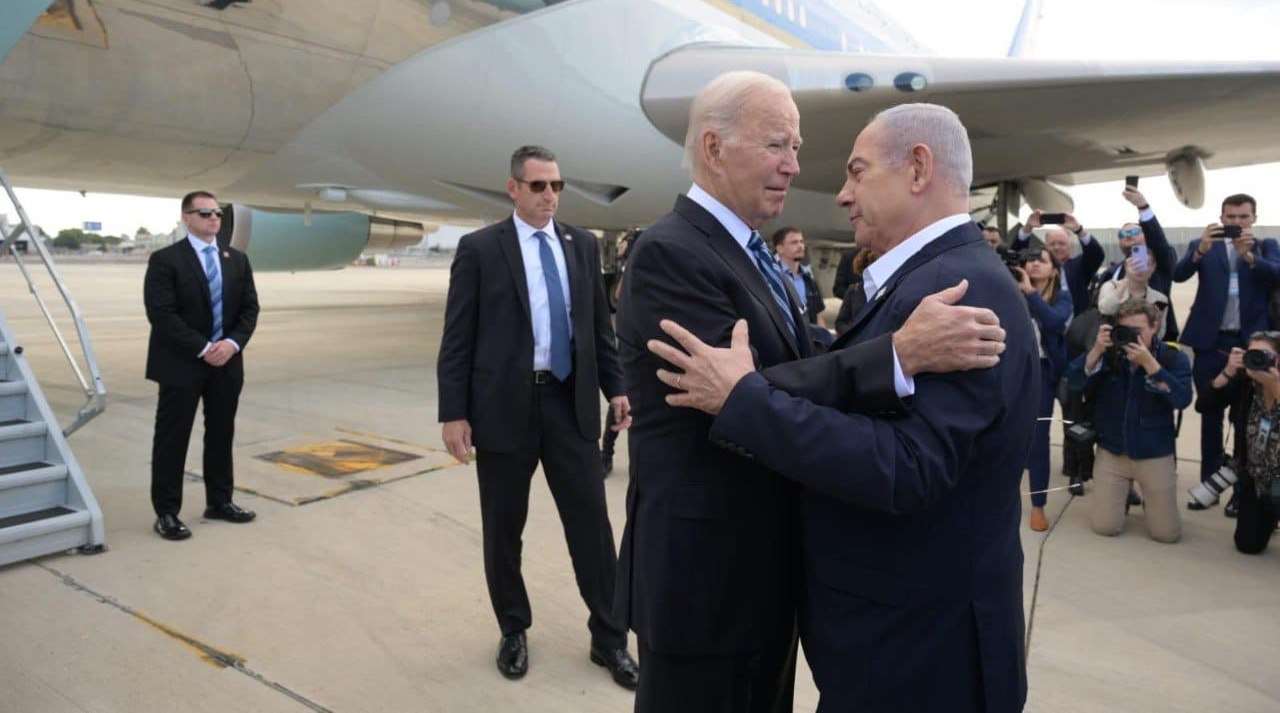 While the bodies keep mounting, President Joe Biden on the weekend reaffirmed that he does not support a ceasefire, a decision that is at odds with the American public including many in his administration.
Prime Minister Netanyahu has also ruled out a ceasefire. Despite this a Jerusalem Post report on Sunday says the U.S., Israel and Hamas have agreed to a 5 day ceasefire which will see around fifty hostages, all women and children and possibly other relatives of theirs, released.
If the ceasefire takes place it will mean a cessation of all hostilities, but only for five days.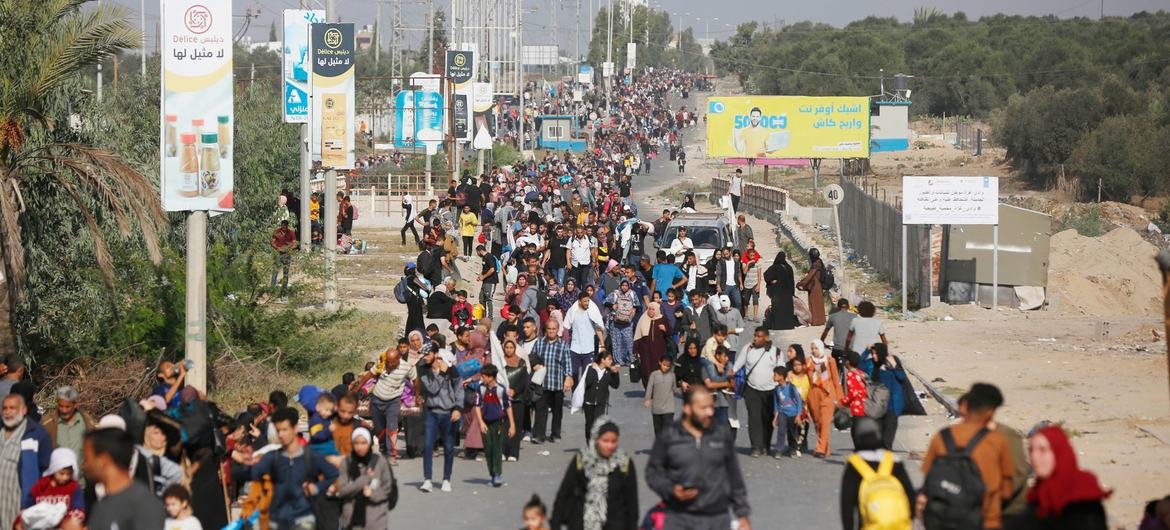 On Saturday the Israeli army was dropping leaflets warning Palestinians in southern Gaza to flee, an indication a second stage of the ground invasion is planned. It is unclear where the Gazans are expected to flee to. Meantime the humanitarian situation is getting even more catastrophic. The army was also dropping bombs in central and southern Gaza, as Israeli warplanes targeted residential homes in the Nuseirat refugee camp and the city of Khan Yunis. All fifteen killed were civilians, including a mother and a daughter, according to the Palestinian Health Ministry.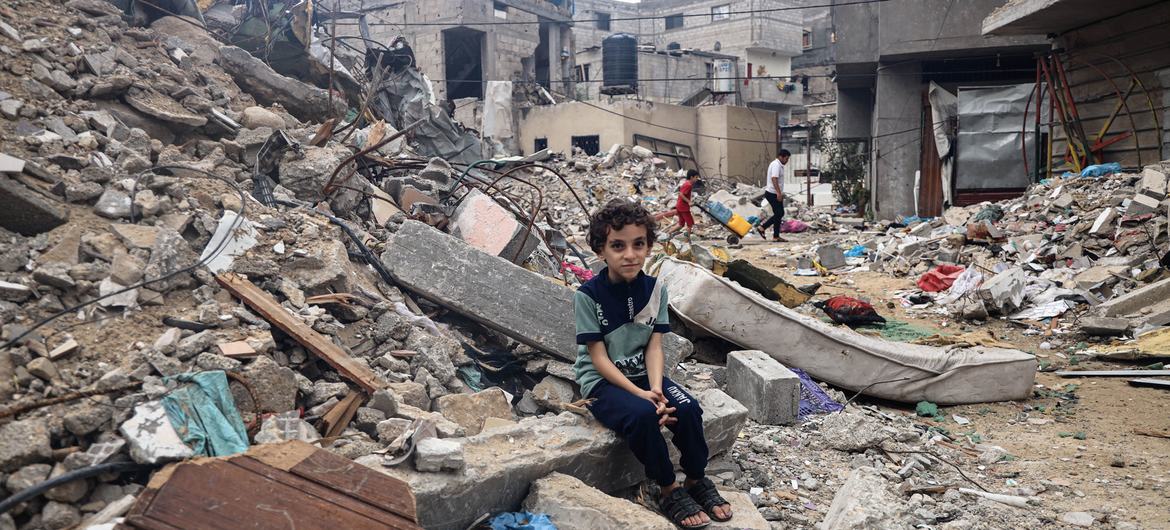 Gaza Faces Humanitarian Crisis as Fuel Shortages Cripple Aid Operations
Fuel deliveries crucial for aid operations have been largely prohibited although two tankers were allowed in on Saturday, which the White House said it was 'glad,' about and had occurred because of its 'strong' request.
The United Nations agencies report that this prohibition has significantly impeded aid efforts, hindering the provision of essential services such as water and electricity. The situation is particularly dire in northern Gaza, where the World Health Organization (WHO) led a high-risk mission to Al-Shifa Hospital, a besieged facility struggling to provide care amid heavy fighting.
WHO Chief Tedros Adhanom Ghebreyesus described the hospital as non-functional, with no water, food, electricity, or fuel, and depleted medical supplies. The dire conditions have prompted health workers to request urgent support for evacuating patients, including 32 critically ill babies, two intensive care patients without ventilation, and twenty-two dialysis patients with compromised access to life-saving treatment.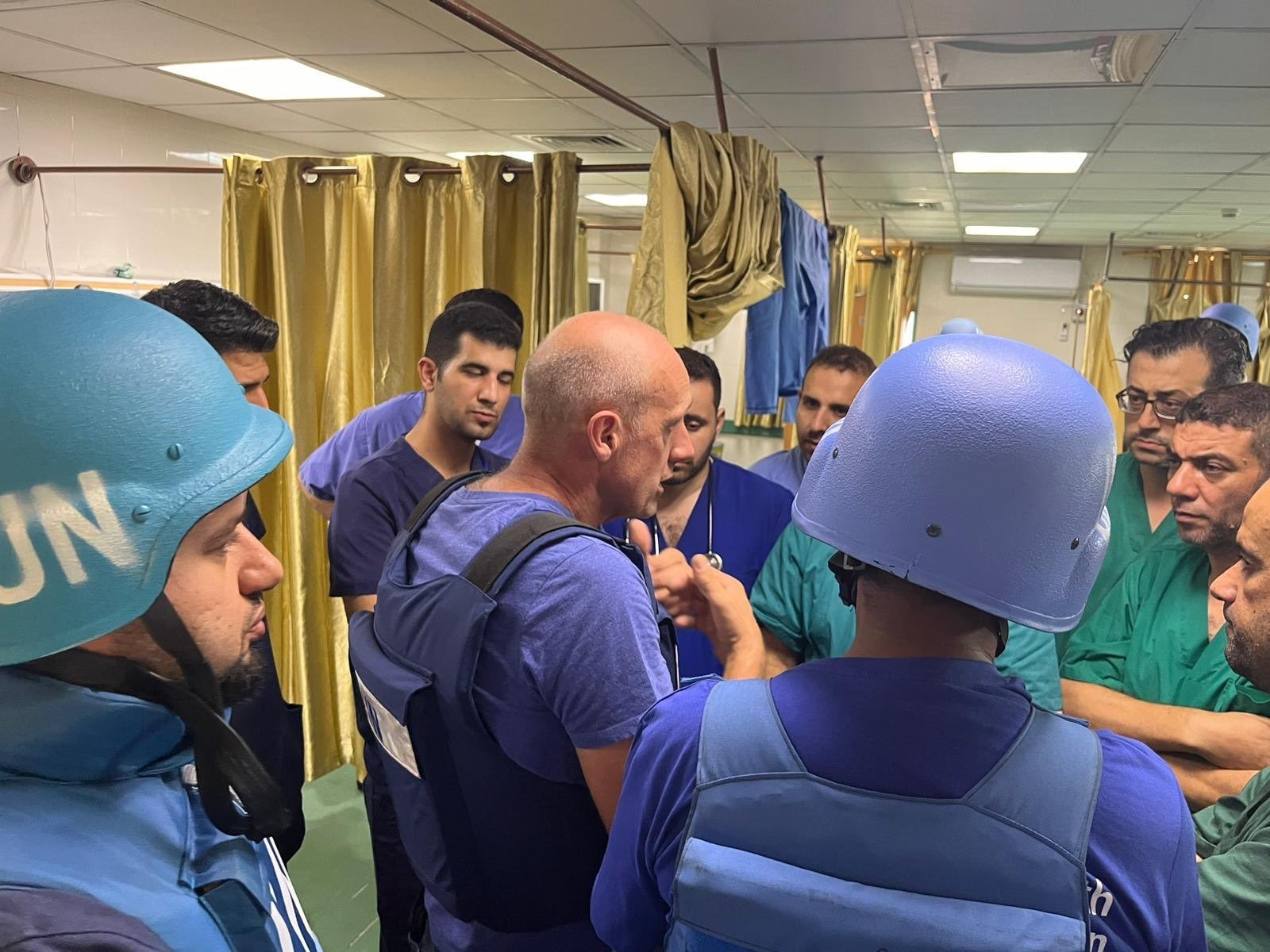 As of now, 25 health workers and 291 patients remain in Al-Shifa, with several deaths reported due to the shutdown of medical services. WHO and its partners are working on plans for the immediate evacuation of patients, staff, and their families, pending guarantees of safe passage.
Meanwhile, the United Nations Relief and Works Agency for Palestine Refugees (UNRWA) faces delays in fuel approvals from Israeli authorities. Despite recent approval for only half of the daily minimum fuel requirements, Philippe Lazzarini, the head of UNRWA, emphasized that humanitarian organizations should not be forced into tough decisions between life-saving activities.
This despite the White House statement. "The U.S. is working closely with Israel and our partners in the region to ensure the continued delivery of fuel so lifesaving humanitarian aid can be delivered and essential services in Gaza can be restored," the statement released on Saturday said.
"We are glad Israel agreed to fuel deliveries to Gaza at our strong request. We believe these deliveries should continue on a regular basis and in larger quantities," the White House statement said.
The lack of fuel has led to widespread consequences, including communication shutdowns, water station closures, hospital shutdowns, and reduced aid deliveries across Gaza. The situation has worsened since the complete closure of borders for aid deliveries on 7 October, with limited shipments allowed through the Rafah crossing via a deal with Egypt.
Critical infrastructure, such as desalination plants, sewage pumps, hospitals, and water pumps in shelters, faces severe challenges due to insufficient fuel. Without the full amount of fuel, Gazans are left with only two-thirds of their daily needs for clean drinking water, posing significant health risks.
The World Health Organization reports that nearly 75 percent of hospitals in Gaza are non-functional due to fuel shortages, damage, attacks, and insecurity. The dire situation has prompted UN agencies to call for the adequate, regular, and unconditional delivery of fuel to maintain critical life-saving activities in Gaza.
As the humanitarian crisis deepens, the call for an immediate ceasefire gains urgency, with attacks on schools drawing condemnation. UNRWA spokesperson Adnan Abu Hasna reported nearly 200 casualties at Al-Fakhoura school, emphasizing that children, schools, and shelters should not be targeted. UNICEF's regional director, Adele Khodr, called for an immediate ceasefire, stating that the scenes of carnage and death are horrific and appalling.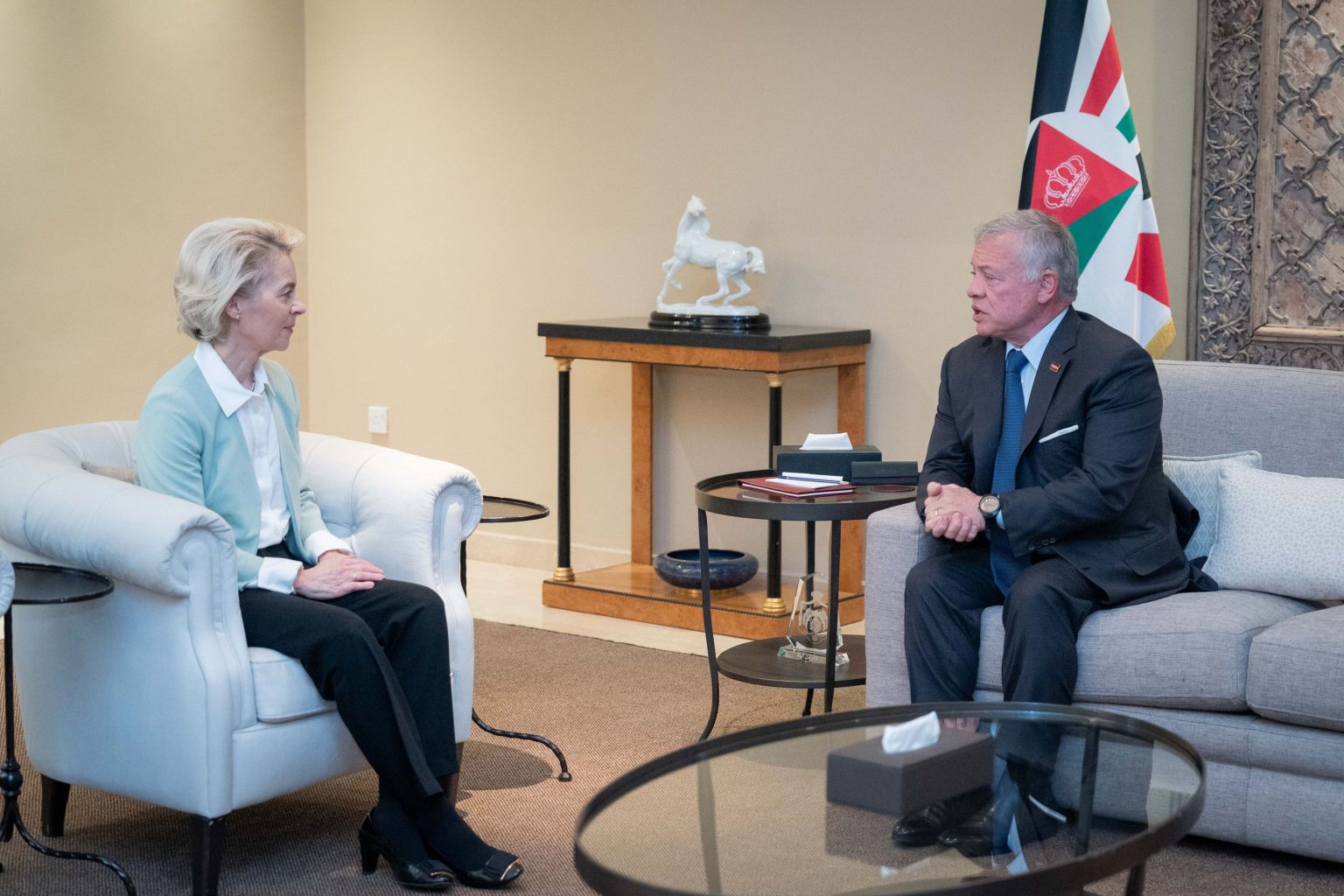 "Israel's continuation of its hideous war on Gaza and its illegal violations in the West Bank and Jerusalem will lead to an explosion in the situation in the entire region," King Abdullah of Jordan said Sunday after meeting with European Commission chief Ursula von der Leyen. He said the international community should force Israel to comply with international law to protect civilians and ensure Israel heeds calls to allow uninterrupted flow of aid into the enclave.
Amid these challenges, the international community, including the UN General Assembly and Security Council, continues to push for a humanitarian ceasefire to address the escalating crisis in Gaza.