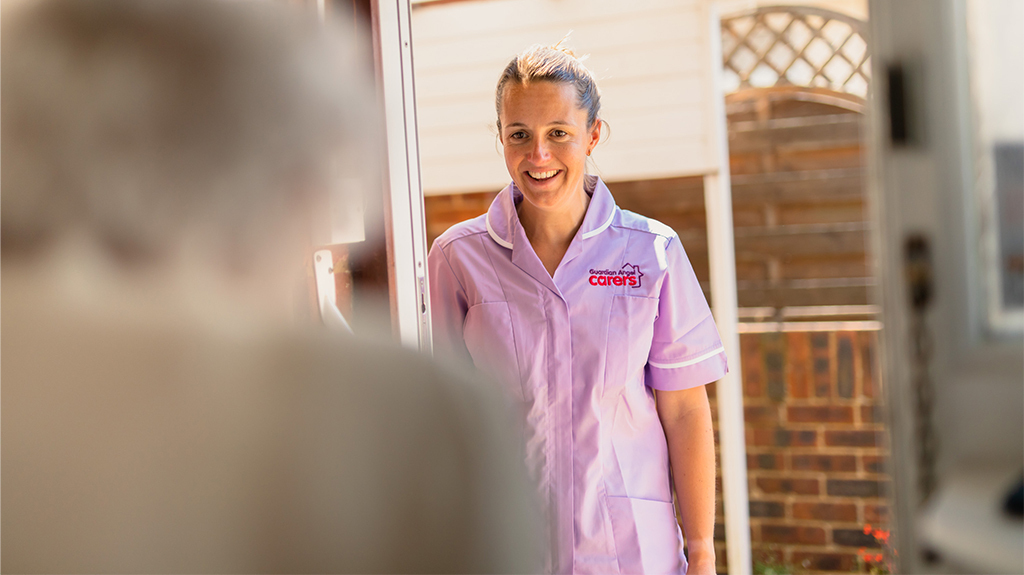 New Head of Quality Appointed for Guardian Angel Carers Group
Guardian Angel Carers, the nationwide home care agency with a growing network of home care franchise territories, has confirmed the appointment of Lottie Lee as the group's new Head of Quality for all franchises within the organisation.
The announcement is a testament to the company's focus on opportunities for growth, progression and people. Lottie has been part of the company since its inception in 2012, originally working as a CareAngel supporting people and families in the community.
Celebrating Lottie Lee's Professional Achievements
Having initially worked as a CareAngel, Lottie has expanded her skills, knowledge and qualifications rapidly, working as an integral part of the Guardian Angel Carers business as it has moved forward at an equally fast pace. The business has expanded from one localised home care provider to a national, award-winning company at the fore of quality care.
Now a senior leadership team member within an organisation with over 250 workforce members, Lottie has worked as a Live-In Care Manager, as part of a support team as a Care Coordinator, and as a branch Registered Care Manager, gaining a unique breadth of insight across the scope of home care delivery.
She says, 'I am honoured to have been given this opportunity and to have my hard work and dedication recognised. Having left school without any qualifications, I have since completed my leadership and management Health and Social Care NVQ Level 5, become a Registered Care Manager and have been supported throughout my career to date with this dynamic business.'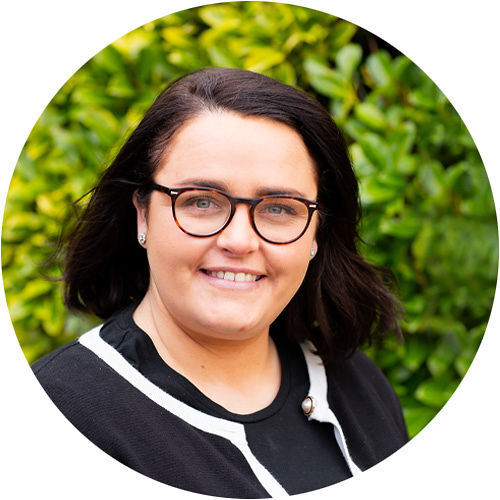 Guardian Angel Carers Head of Quality, Lottie Lee
The Importance of Quality Control Within Home Care
As Head of Quality, Lottie will be responsible for improving in-house systems and processes, and ensuring the organisation is ahead of any changes in legislation and regulations, of which there have been many in recent years as the regulatory environment and governmental mandates change.
The company says that 'restless improvement' is one of its core values and a fundamental aspect of the brand's offering - making quality management a strong focus, both for the leadership team, existing franchisees and prospective franchisees keen to join the group as new business owners.
The company's mission statement values also include professionalism, compassion, friendliness, reliability, quality and innovation.
Lottie says, 'I want to ensure our franchisees feel fully supported and can deliver the best compassionate care service within their respective territories. I love that our National Franchise Office provides ongoing support and guidance, where entrepreneurial people can join Guardian Angel Carers to start their own businesses, with the assistance necessary to achieve success while retaining the important family feel.'
Introducing the Guardian Angel Carers Leadership Team
Lottie joins an established and reputable team behind the growth and success of Guardian Angel Carers, including former Olympian Christina Handasyde Dick MBE, who is both the founder and CEO of the organisation.
As industry experts and well-respected sector leaders within the home care space, the team provides information and guidance for prospective franchisees, support for existing franchisees looking for advice about growing their offering or expanding into areas such as specialist home care, and access to a broad range of resources related to recruitment, HR and marketing.
They also work directly with families, healthcare organisations and individuals looking for the ideal way to receive warm, professional care within the comfort of their homes, retaining independence and yet accessing the necessary support to stay well, healthy and cared for.
All team members, including Lottie Lee, are available to contact via the Guardian Angel Carers company website or by completing an enquiry form for those interested in discussing franchise opportunities at available territories.
Read more about Guardian Angel Carers - Guardian Angel Carers Appoints New Managing Director Of Franchise Amid Sustained Growth
About Guardian Angel Carers:Guardian Angel Carers is a leading home care provider dedicated to delivering compassionate, personalised care services. With a strong focus on independence, dignity, and quality of life, the company supports individuals in the comfort of their own homes, offering a range of services from companionship to complex care needs.
Media Contact:
Vikki Craig-Vickers03333 660550www.gacarers.co.uk
******
Source Company - https://www.gacarers.co.uk/
Source published by Submit Press Release >> New Head of Quality Appointed for Guardian Angel Carers Group