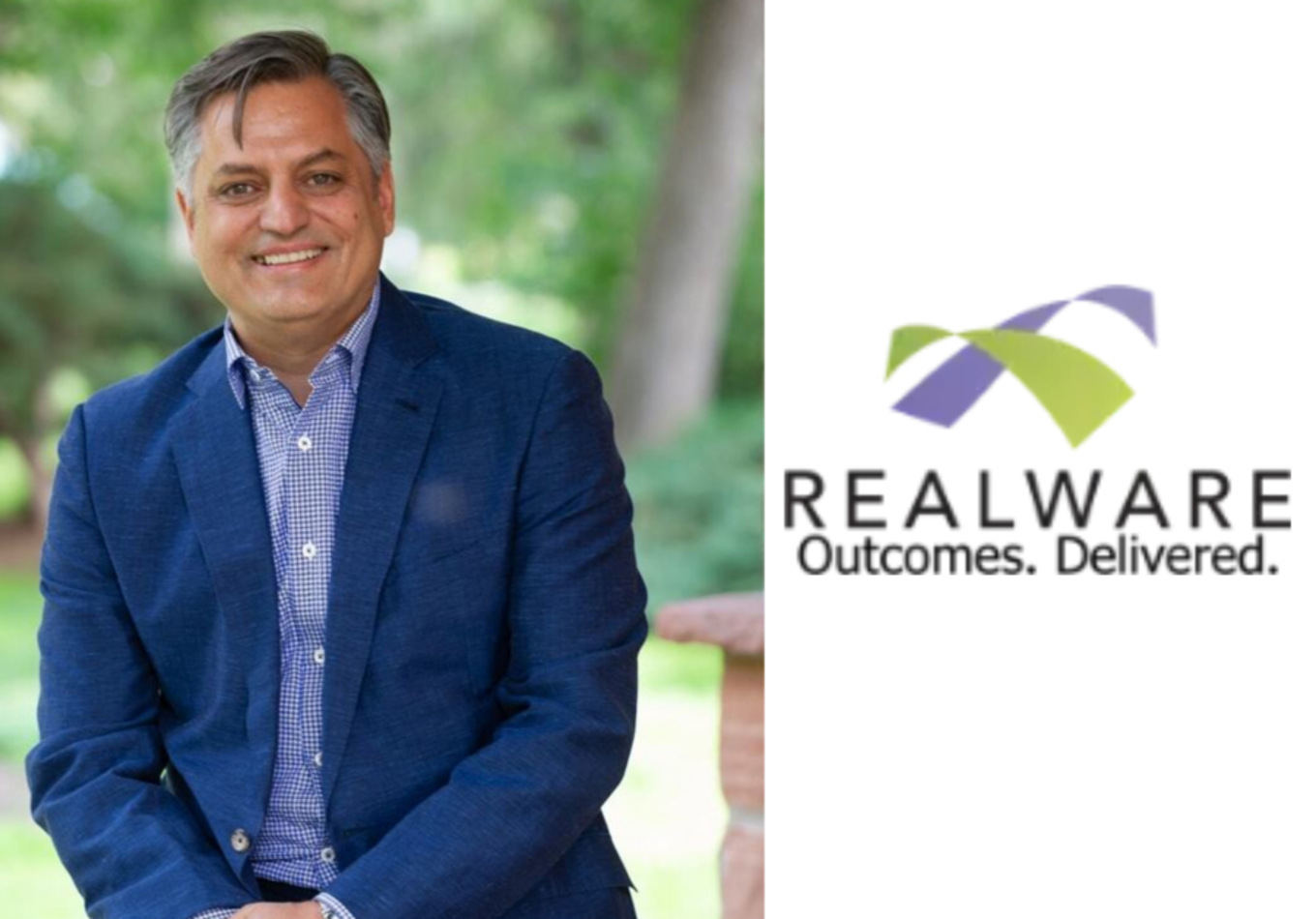 (Ali Davachi, CEO of Realware)Boulder, CO - In a significant testament to his expertise and leadership, Ali Davachi, CEO of Realware, has contributed a thought-leadership feature to USA Today, demonstrating the transformative power of technology in the modern business landscape.
In his USA Today feature, Davachi lays out the challenges businesses face in today's fast-paced digital environment and provides actionable strategies to leverage technology and foster innovation. As a leader of a cutting-edge technology firm, Davachi brings a wealth of experience and unique insights to the table, guiding businesses on how to unlock new opportunities and achieve their strategic objectives in the digital age.
The USA Today feature emphasizes the importance of businesses adopting technology as a driving force for change. Davachi illustrates the potential of technology to revolutionize operations, enhance innovation, and improve business processes. He stresses that to remain competitive, companies must be agile and adaptable, with technology serving as a vital tool to facilitate this necessary evolution.
Davachi dives deep into how technology can help businesses transform their operations. He highlights the benefits of harnessing data analytics to extract valuable insights into customer behavior and market trends. Such insights, he argues, empower businesses to make informed decisions, develop strategies that resonate with customer needs, and ultimately drive business growth.
The USA Today feature further explores the impact of automation on business processes. Davachi explains how automation can streamline operations, enhance efficiency, and lead to significant cost savings and increased profitability. He cites examples of automation in action, showing how routine tasks can be automated to free up resources that can then be redirected towards more strategic initiatives.
An integral part of the digital age, as discussed by Davachi, is cybersecurity. He emphasizes the need for businesses to proactively address cybersecurity threats and implement robust security measures to protect their data and systems. This, he argues, is paramount to building customer trust and safeguarding the reputation of the business.
The feature concludes by underscoring the importance of fostering a culture of innovation and continuous learning. Davachi explains how the digital landscape is constantly evolving, necessitating businesses to be prepared to adapt and evolve in tandem. He advocates for a commitment to continuous learning, experimentation, and risk-taking. By cultivating a culture of innovation, businesses can stay ahead of the curve and thrive in the digital era.
In summary, Ali Davachi's USA Today feature serves as an essential read for business leaders and individuals interested in understanding the intersection of technology and business. The feature is a treasure trove of valuable insights and practical strategies that can guide businesses in leveraging technology to foster innovation, improve operations, and drive growth in the digital age. As a testament to Davachi's expertise and leadership, the feature adds to the growing recognition of Realware as a front-runner in driving technological advancements in the business world.
About Ali Davachi and Realware
Ali Davachi combines technical expertise with a deep understanding of business intricacies, allowing him to expertly navigate complex legal and financial landscapes while also creating effective marketing campaigns and optimizing operational efficiency. This well-rounded approach is the foundation upon which he built Realware, a technology company that has been at the forefront of digital transformation since its inception in 1999.
Under Ali's leadership, Realware has become a leader in providing business-driven technology solutions, with a track record of successful projects for startups and Fortune 500 companies alike. The company's expertise spans a range of industries, including healthcare, consumer products, financial services, and direct-to-consumer businesses. Realware's services include developing mobile applications, crafting frictionless payment systems, building e-commerce platforms, and delivering customer-centric solutions, all designed to help businesses optimize efficiency and unlock new growth opportunities.
Working with Ali and the team at Realware is more than just a technological partnership; it's a journey towards transformative success. By leveraging Realware's strategic insights and innovative solutions, businesses can achieve significant cost savings and gain the agility needed to capitalize on new opportunities, ultimately driving accelerated growth and market dominance.
Contact:
Organization: Realware
Name: Ali Davachi
Email: media@realware.com
Website: https://www.alidavachi.com/