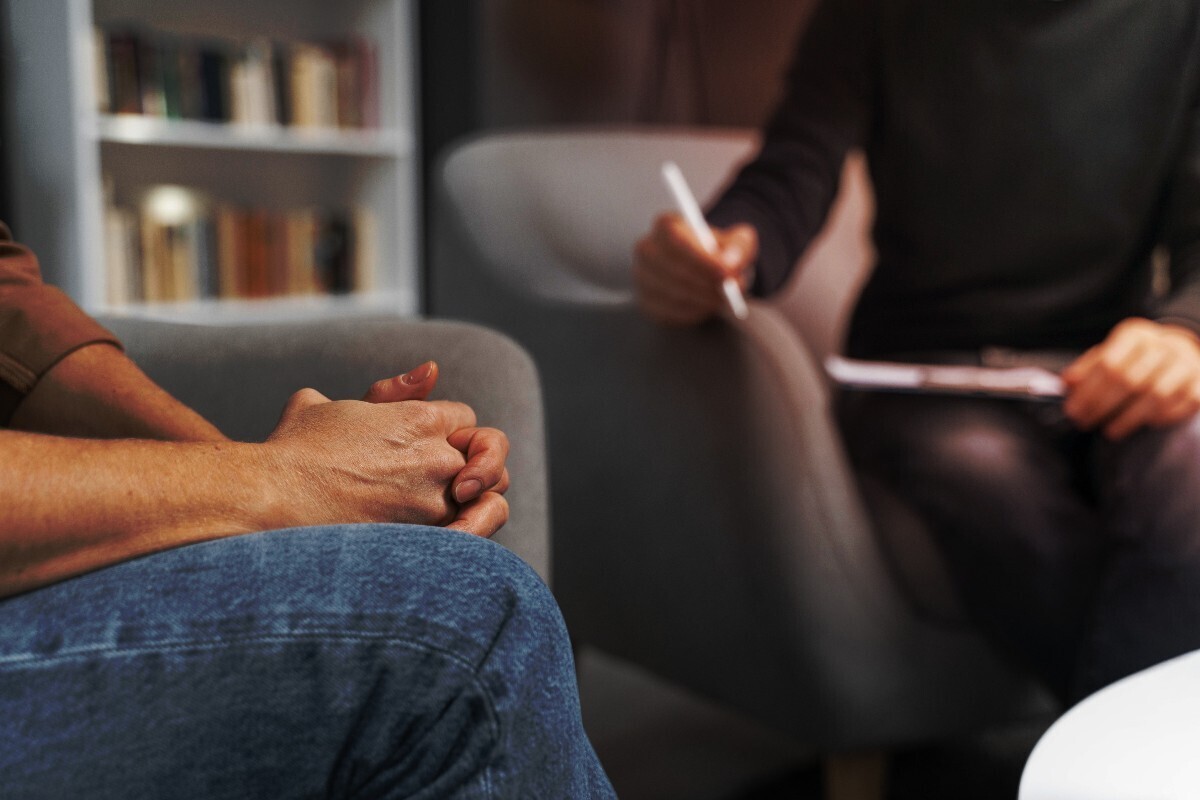 Sensorimotor Psychotherapy Institute and Trauma Therapies Pioneers Launch Online Seminar for Mental Health Professionals
Pat Ogden, Founder of the Sensorimotor Psychotherapy Institute, and Bessel van der Kolk, the renowned best-selling trauma research author, have joined forces to present a transformational seminar held online on December 1, 2023.
The Power of the Body in Treating Trauma is the outcome of 25 years of partnership work. It aims to support clinicians and mental health professionals in understanding how to incorporate advanced and innovative methodologies into their practices, specifically based around trauma management therapies.
Introducing the Hosts of The Power of the Body in Treating Trauma
This seminar is an opportunity for those interested in the applications and approach of Sensorimotor Psychotherapy to learn from two of the most established professionals in the field, both of whom bring resumes and experiences that span several decades.
Alongside being the Founder of the Foundation mentioned above, Pat Ogden, PhD, is known as a progressive mind in modern trauma psychotherapy, with a wide variety of training and accreditations in somatic and psychotherapeutic techniques, and with 45 years working with groups and individuals.
As co-founder of the Hakomi Institute, a former faculty member at Naropa University, and an international lecturer, consultant, and clinician, Pat has also published three books exploring Sensorimotor Psychotherapy.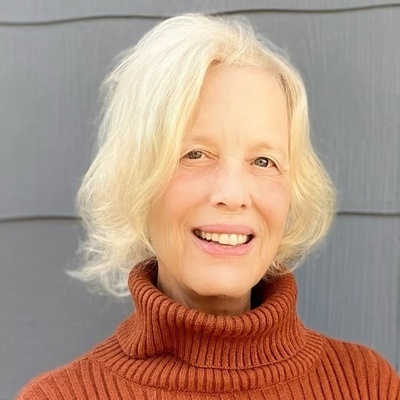 Pat Ogden Ph.D - Founder, Sensorimotor Psychotherapy Institute
Her co-host, Bessel van der Kolk MD, has an equally impressive resume and holds a position of thought leadership in the psychotherapy sector. His published works as a neuroscience expert include the New York Times bestselling book The Body Keeps The Score.
Bessel is a psychiatry professor at Boston University School of Medicine, President of the Trauma Research Foundation, and a former President of the International Society for Traumatic Stress Studies.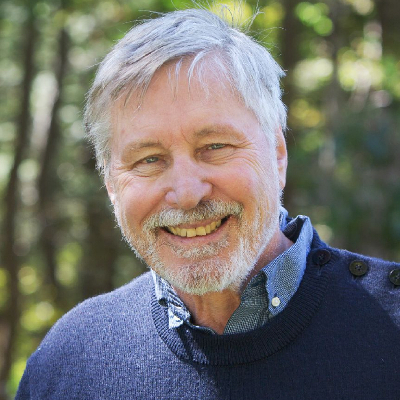 Bessel van der Kolk MD
The caliber of the two hosts is unparalleled. It promises to be a fascinating meeting of minds, delivering exceptional value to seminar attendees, particularly those focused on trauma-centered therapies and alternative treatment programs for people or groups with complex traumas and trauma responses.
Learning Outcomes for Seminar Attendees
Participants in the seminar will explore how to address trauma somatically, as well as verbally, with video demonstrations and brief experiential exercises to ensure attendees can examine the information shared and understand how this would apply in a therapeutic setting.
During the online event, the hosts will cover a variety of topics and discussion pieces, including:
Relational mindfulness capabilities that practitioners and psychotherapists can adopt during sessions to support clients looking to pinpoint and adjust internal experiences.
The concept of learning how to draw on the body to identify and work with parts of the self - helping to understand how these parts can work together and how physical movement can contribute to healing.
Techniques for mental health clinicians to introduce action to help stabilize and restructure a nervous system that has become dysregulated and ensure clients can recollect traumatic events to lead to resolutions rather than re-living.
After the trauma therapy training seminar, each participant will receive a copy of the slides presented during the event for future reference, along with printable resources to share with clients and to pass on some of the foundational concepts and strategies that make Sensorimotor Psychotherapy a valuable tool in tackling trauma.
Registering for the Sensorimotor Psychotherapy Institute Seminar
The content within the seminar is designed for those looking to expand their learning around body-centered therapies, counselors, clinicians, and practitioners who already hold a level of sensorimotor psychotherapy accreditation or are interested in future learning opportunities.
Up to five Continuing Education (CE) credits are available to be purchased separately, via sponsorship of the Lifespan Learning Institute, based on a home study test with a passing mark of 80% or above and completing the online evaluation form.
The seminar itself is expected to last for five hours and will be delivered as a live, participatory, and instructional learning session via Zoom, with access links circulated to attendees following successful registration.
Any attendee unable to access the seminar on the day can retrieve a live recording, published within 24 hours, which will remain accessible for a further 90 days.
For more information about The Power of the Body in Treating Trauma, the learning topics covered within the event, or the hosts and the Sensorimotor Psychotherapy Institute, please visit the website.
About Sensorimotor Psychotherapy Institute
Sensorimotor Psychotherapy Institute (SPI) is a professional educational organization that designs and provides the highest-level trainings and services to serve a global network of mental health practitioners*, and for the public at large. Seeking to enhance human relationships, our paradigm is substantiated by interpersonal neurobiology and impelled by mindfulness applied in interactive contexts.
*SPI is neither a regulatory nor licensing organization and therefore not sanctioned to certify, license, or otherwise bestow the legal authorization to practice as a mental health professional.
Sensorimotor Psychotherapy (SP) is a therapeutic modality for trauma and attachment issues. SP welcomes the body as an integral source of information which can guide resourcing and the accessing and processing of challenging, traumatic, and developmental experience. SP is a holistic approach that includes somatic, emotional, and cognitive processing and integration.
Media Contact:
Lindsey NordenWebinar & Outreach Directorspi@woya.co.uk
***
Source Company - https://sensorimotorpsychotherapy.org/
Source published by Submit Press Release >> Sensorimotor Psychotherapy Institute and Trauma Therapies Pioneer Launch Online Seminar for Mental Health Professionals