EvenMix, a renowned name in the mixing industry, has revealed a case study on how to mix two-year-old paint to help individual clients and companies save money by revitalizing unused paint.
Since its inception, EvenMix has stood out for using cutting-edge technologies and innovative techniques to elevate the standards of mixing solutions. The company is proud of its manufacturing, which is done entirely in the United States. Driven by values of honesty, integrity, and teamwork, it has consistently kept up with its goal of improving every day.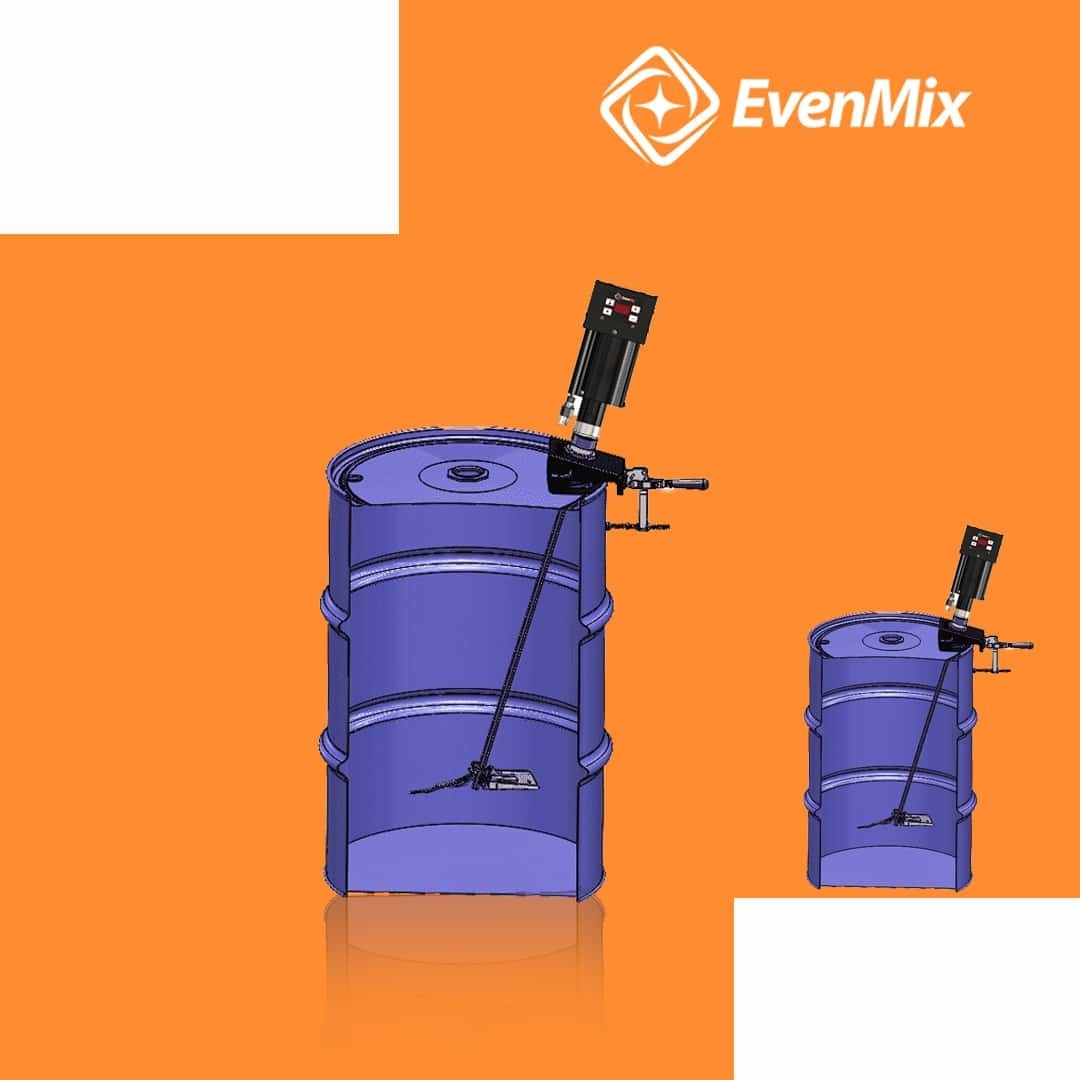 EvenMix
At the core of the top-notch products from the company is the aerospace engineering technique it has used to design pump technology into its variable pitch blades. Moreover, it is known for its revolutionary system that enables the installation and use of mixing blades that don't require a pin to be installed on the bottom of the drum. As a result, clients can use drum liners and install the blades into plastic drums.
These are just some of the reasons why its tote mixers and other products have made a lasting impression in the industry. They are lightweight and facilitate superior-quality mixing while being extremely powerful and cost-effective.
However, EvenMix doesn't just prioritize product quality but also shares valuable information with customers to guide them in making informed decisions. It shared this case study to shed light on how to effectively mix two-year-old paint and highlight the potential savings of revitalizing unused paint.
Often, old paint sits idle in factories and plants, which can be a huge waste of money if not revived correctly. The IBC tote mixer from EvenMix offers an innovative solution to this problem. According to the case study, the mixer "excels in mixing stubborn substances like acrylic or latex paints. Its lightweight design, high efficiency, and impressive RPM set it apart from its competitors." Eventually, the customer in the study saved thousands of dollars by not disposing of the paint, which he now could use more effectively.
EvenMix mixers are not just cost-effective but also user-friendly. They are made with user safety and comfort in mind and prevent paint splatters during the mixing process.
For those interested in reading more about the case study and learning about the other revolutionary mixers from the company, including its new digital drive technology, watch the video, or visit: https://evenmix.com/a-revolutionary-solution-mixing-2-year-old-paint-with-evenmix/.
About EvenMix
Proudly manufacturing in the US, the company applies aerospace engineering techniques to design pump technology into variable pitch blades. This innovative mixing technology for in-drum liquids has resonated well with clients across diverse industries.
Media Contact
EvenMix
Address: 13676 Station Road, Columbia Station, OH 44028
Phone: +1(440) 236-6677
URL: https://evenmix.com/
Email: info@evenmix.com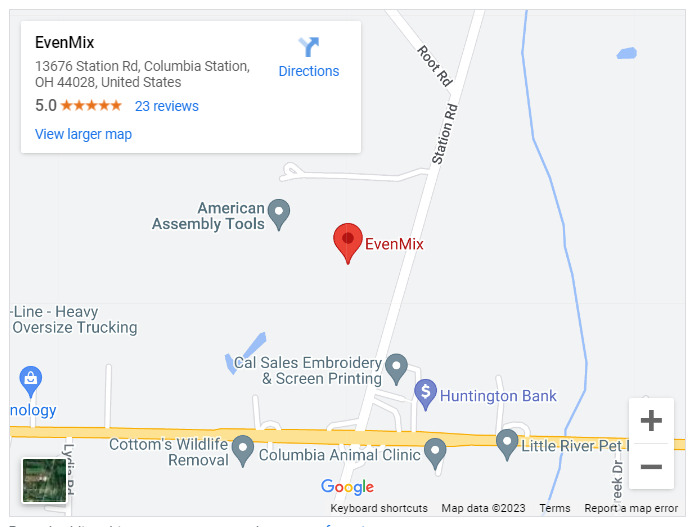 EvenMix 13676 Station Road, Columbia Station, OH 44028
Source published by Submit Press Release >> EvenMix Shares Case Study on Mixing Two-Year-Old Paint