King Spa Virginia, the unique Korean-inspired spa, is celebrating its grand opening in Chantilly, VA, with King Spa Virginia Day Spa Services that can tick the right boxes for people of the area.
With people's lives becoming increasingly hectic as they have to endure high levels of stress and pressures in different areas of life, they are looking for ways to relax, unwind and feel rejuvenated. And that's exactly where the King Spa Virginia Day Spa Services have their advantages. Quite simply, they bring the rejuvenating benefits of being in a traditional Korean spa in state of art, family-friendly environment.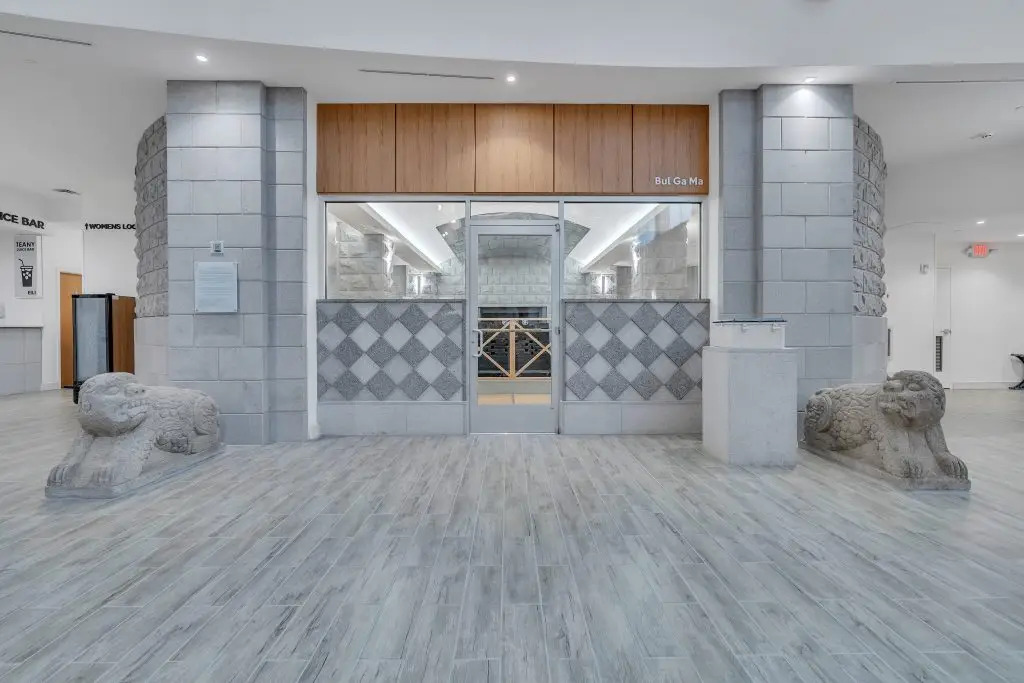 King Spa Virginia - Chantilly, VA
King Spa and Sauna has caught the attention of American media and the public alike thanks to its innovative and competitive concept that has become the talk of the town. At King Spa Virginia, one can expect nine healing sauna rooms. They can benefit from acupressure massage, which has many healing benefits. The spa also boasts of a stunning swimming pool where the entire family can relax in.
It's interesting to note that the largest Asian sauna in America also has a movie theatre for the perfect relaxing day filled with entertainment for the family. Those looking for Spa Treatments In Virginia will be pleased to note that King Spa Virginia offers them a wide range of services for their specific needs. Its treatments originate from Earth's natural elements of crystals, soil, stone, and wood, which are infused with heat for the best results.
Experienced and well-trained professionals working at the spa can handle a vast array of services including massages to beat the stress and relax the body and mind. Expert acupressure professionals can relieve tension in the body and can also help with aches and pains. Clients can benefit from the traditional Korean body scrubs, which are designed to ensure they get the healthy, youthful-looking skin they want.
King Spa Virginia Day Spa Services are the perfect way to get access to these impeccable services, which have holistic benefits. V-herb treatments are also offered at the spa, which is set to become the one-stop service for the people of Virginia and surrounding areas. And to celebrate its grand opening, King Spa Virginia offers a great value day pass for $50 on weekdays and $60 on weekends and holidays.
This Weekday Day Pass can be the ticket for clients to experience the best in steam rooms, saunas, and base rock rooms for rejuvenating treatments. They can soak in the cold plunge pool, Jacuzzis or indoor and outdoor bade pools. Now relaxing family days have a sparkling new destination in Chantilly, VA as King Spa Virginia celebrates its grand opening with exciting deals to look forward to.
About King Spa Virginia
The unique Korean-inspired spa brings the best of healing techniques in a beautiful, family-friendly environment that has answers to all relaxation and therapeutic needs of clients.
Media Contact
King Spa Virginia
Address: 25330 Eastern Marketplace Plaza, Chantilly, VA 20152
Phone: +1 703-957-3010
URL: https://virginia.kingspa.com/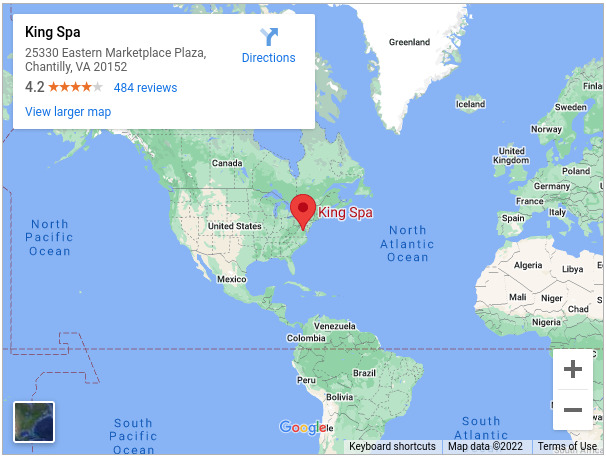 newsroom: news.38digitalmarket.com
This content is published on behalf of the above source. Please contact them directly for any concern related to the above.